A Southern gothic novel about an undertaker who won't let the dead rest. Suspecting that something is amiss with their father's burial, teenager Kenneth Tyler and his sister Corrie venture to his gravesite and make a horrific discovery: their father, a whiskey bootlegger, was not actually buried in the casket they bought for him. Worse, they learn that the undertaker, Fenton Breece, has been grotesquely manipulating the dead.
Armed with incriminating photographs, Tyler becomes obsessed with bringing the perverse undertaker to justice. But first, he must outrun Granville Sutter, a local strongman and convicted murderer hired by Fenton to destroy the evidence. What follows is an adventure through the Harrikin, an eerie backwoods filled with tangled roads, rusted machinery, and eccentric squatters–old men, witches, and families among them–who both shield and imperil Tyler as he runs for safety.
With his poetic, haunting prose, William Gay rewrites the rules of the gothic fairy tale while exploring the classic Southern themes of good and evil.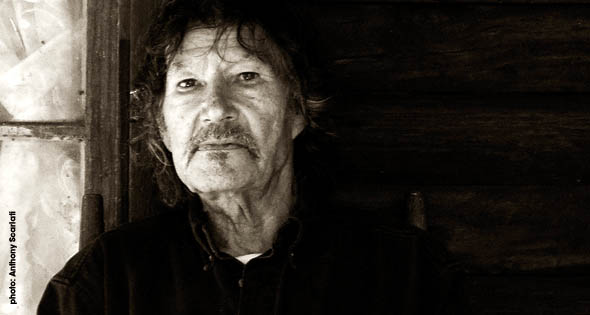 Gay's fiction is almost always set in the rural South of the 1940s and 50s. This alone lends it an air of old-fashioned authenticity similar to that of a Southern gothic novel by William Faulkner or Flannery O'Connor. Gay's South is as darkly violent and as dirt-poor as anything by Erskine Caldwell or O'Connor. Gay's novels take the shape of coming-of-age stories. His three novels depict young idealistic boys that turn into men through a series of violent encounters in which they must make tough moral decisions to face and defeat the evil they are up against. Another recurrent theme in Gay's fiction is his preoccupation with "plain folk," such as carpenters and bootleggers, who are frequently the kin of the young men coming of age. In addition, Provinces of Night deals with another issue peculiar to the Upper South of the period, the condemnation of private property for the development of a new dam by the Tennessee Valley Authority.