Jason Isbell 's decision to feature seven Black women is notable in any year, but in this particular moment, it feels like a necessary course correction. Earlier this year, the country music industry was rocked by scandal after Ring camera footage leaked of rising star Morgan Wallen drunkenly shouting the n-word.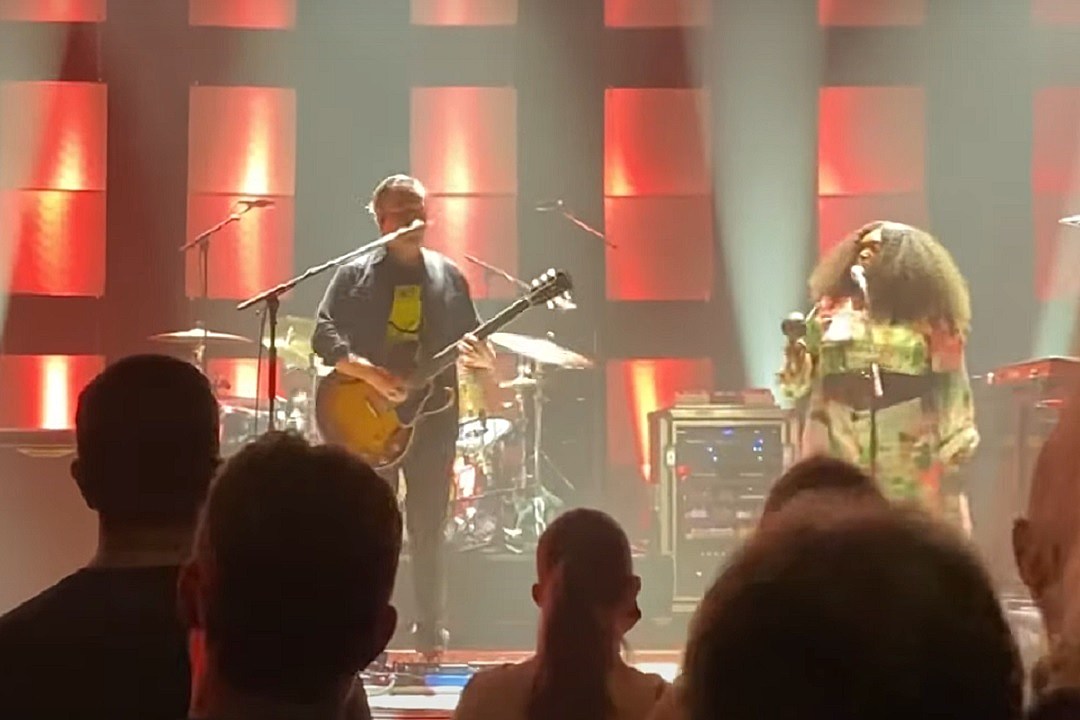 Opening each show is a woman, most of whom are Black and all of whom make incredible music that draws on various roots traditions from country to blues to folk. All eight women are powerful musicians, and their influential, inspiring work is garnering attention well beyond Nashville. It's no knock on Isbell to say that each could headline a Ryman show of their own. (One of them already has.) But the singing, songwriting, guitar-ripping frontman is using his platform — as a person who can probably sell out as many shows at the Mother Church as he'd care to play — to give a swift kick in the ass to the lack of support for gender and racial diversity in country and Americana music.
Amanda Shires (who also happens to be Isbell's wife and bandmate), Brittney Spencer, Mickey Guyton, Amythyst Kia, Shemekia Copeland, Allison Russell, Joy Oladokun and Adia Victoria all played. 
"I think it's hilarious that people assume that making somebody less famous is like cutting their fucking dick off!" Isbell said. "We're not calling for the man's head! We're just going, 'This guy is an idiot. And he does not deserve to be put on a pedestal. So let's take him off the pedestal and put him back down on the sidewalk with everybody else.' That's all anybody asked for." (A publicist told BuzzFeed News that Wallen is unavailable to comment.)
This directness is not a common position in country music. Most performers have chosen to stay quiet, keep their head down. It has mostly fallen on women — Black women, in particular — to point out the ways the industry has overlooked racism. But then again, Isbell, 42, is far from the common figure in Nashville. Over the last decade, Jason Isbell has earned a reputation for being a straight shooter, a no-bullshit writer and performer, a mutineer with a microphone.