Gretel and Hansel might be a well-known fairy tale, but the 2019 film adaptation of the classic story explores a darker, more sinister side of the familiar story. The film features the talents of Sophia Lillis, Alice Krige, and Sam Leakey, and has been a hit among Gothic horror and Gothic Americana film lovers alike. Most people are familiar with the basic plot of Gretel and Hansel, but the film takes a new approach to the tale. The siblings are faced with dark and foreboding situations that are reflected in the theme and symbolism used in the story. Director Oz Perkins has mentioned that the film is meant to be more of a coming-of-age story than a straight retelling of the fairytale. The symbolism in the movie is not heavy-handed, but rather subtle and nuanced, adding to the film's eerie atmosphere.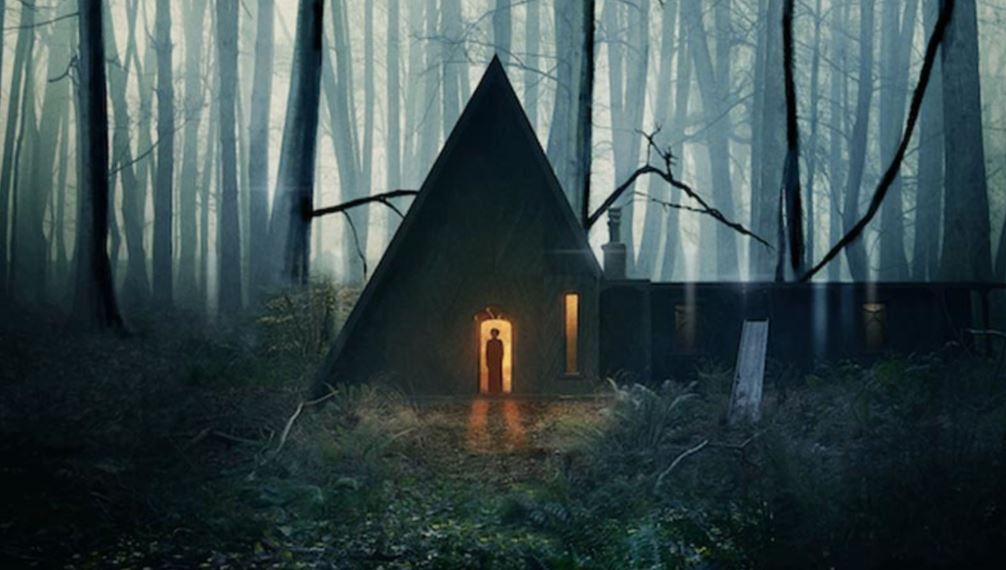 One of the standout aspects of the film is the performances of the lead actors. Sophia Lillis, who was previously known for her role as Beverly Marsh in the It franchise, is haunting as Gretel, delivering a nuanced performance that captures the character's inner turmoil. Alice Krige plays the role of a sinister, insidious witch perfectly, without ever falling into the trope of an over-the-top villain. Sam Leakey, as Hansel, also gives a reliably solid performance despite being relatively new to the acting scene.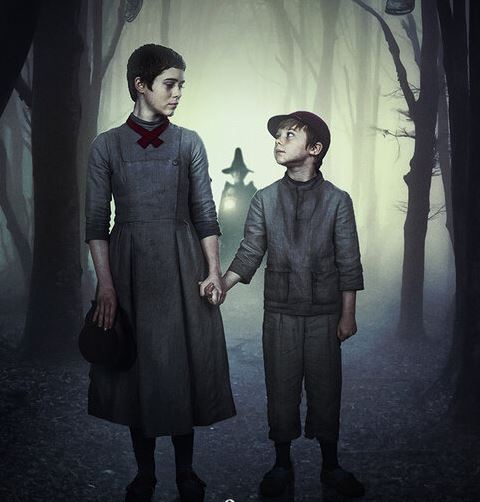 Gretel and Hansel's haunting visuals are due in no small part to the cinematography and sound design. The set designs are minimal and stark, which serves to amplify the eerie atmosphere of the film. The color palette is muted, with a stark use of blacks, greys, and occasionally deep reds. The sound design is also a standout element, with its distorted sounds, whispers, and creaking noises that only add to the film's unnerving atmosphere. The film takes its time setting up the story and developing the characters, allowing the audience to fully immerse themselves in the world and feel the characters' journey. The film's narrative is not predictable, nor does it rely on cheap jump scares. Instead, it builds a pervasive, unsettling mood, making the audience feel like they are being lulled into a trance.